Charities turn to CSR and Charity Partnerships in Q3, 2018
Corporate Donations in Q3, 2018 doubled compared to Q3 of the previous year. This is according to the latest data from the Quarterly Fundraising Monitor, (note the Monitor is now called The Irish Giving Index) suggesting that organisations are availing of more CSR projects along with a heavier emphasis on charity partnerships.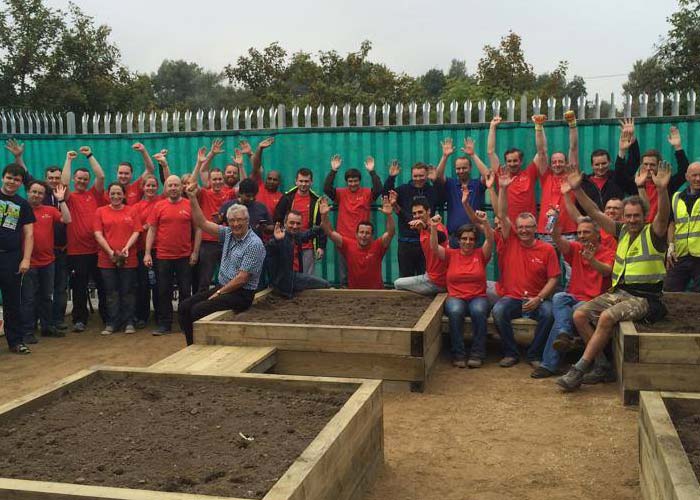 Meanwhile Fundraised Income also grew considerably in Q3 of 2018, with sector-wide growth of 12%. The Social Services and Health subsectors saw the biggest individual rises in fundraised Income with 40% and 20% increases respectively. International organisations, however, saw the biggest decline with a 26% decrease in Fundraised Income.
Interestingly, the cost to raise a single euro is currently 31c which may suggest that organisations were investing heavily in 2018 with the expectation of seeing bigger returns in 2019.
The Quarterly Fundraising Monitor, a participation service offered by 2into3, allows not-for-profit organisations a way of benchmarking their fundraising performance against relevant subsectors.
Lisa-Nicole Dunne, Director of Integration at CMRF and a long time user of The Monitor recently said 'The Monitor gives us a real time review of fundraising trends and offers a sense of the return on effort and investment. The data from The Monitor means we are able to use an evidence informed approach when presenting ideas and strategies to board members'
If you would like to discuss The Irish Giving Index in more detail, please contact Rob Foley at Rob.foley@2into3.com or on +353-1-234-3127.
https://2into3.com/wp-content/uploads/2019/05/lexus-nexus-gallery8.jpg
500
700
Robert White
https://2into3.com/wp-content/uploads/2022/12/2into3Strapline.png
Robert White
2019-05-09 11:35:59
2023-04-03 10:33:12
Charities turn to CSR and Charity Partnerships in Q3, 2018