2into3 has made some recent changes to the structure of our management team. The range of services we offer has expanded in recent years, and our client base accordingly. With this expansion, we have now separated our consulting team into different practice areas so as to offer our clients a more specialised service. The different Consulting practice areas are as follows: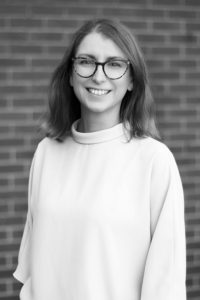 Head of Strategy Advisory Practice: Luna Atkins
Luna works with mission-driven organisations to complete comprehensive strategic plans. Luna has recently completed a Strategic Plan with Newbridge Family Resource Centre.
2into3 has completed a Strategic Plan with Peer Advocacy Network in Mental Health, previously known as Irish Advocacy Network. With their concise strategic plan, they decided to re-brand their organisation, it was launched last week by Minister Butler. More information here.
Head of Grants Advisory Practice: Patricia Keenan
Patricia works with sporting organisations in Ireland, seeking public funding to build further capacity. Patricia recently assisted 15 clubs in securing over €2m in Sports Capital Grants.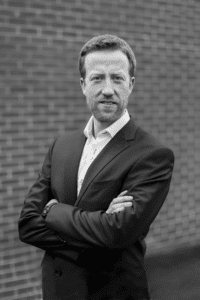 Head of Fundraising Advisory Practice: Rob Foley
Rob supports nonprofits in their fundraising journey, from assessing the level of funding required, to developing the optimal fundraising mix. Rob worked closely with Down Syndrome Cork to develop a fundraising strategy for its latest fundraising effort.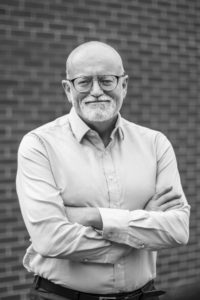 Chief Executive Officer: Dennis O'Connor
With this change in structure, Dennis O'Connor has also been appointed Chief Executive Officer.
Fergal O'Sullivan, Head of Recruitment, Rhonda Wynne, Head of For Purpose, Judith Power, Marketing Manager and Philip Regan, HR Advisor are also members of the management team.
2into3 Growth Plans 2022
We are delighted that our team has expanded and we expect to add further practice areas during 2022. Our aim is to assist with building the capacity of your organisation to have a transformative social impact on Ireland and in the world.