National Sports Policy Looks at Unlocking the Potential of Philanthropic Funding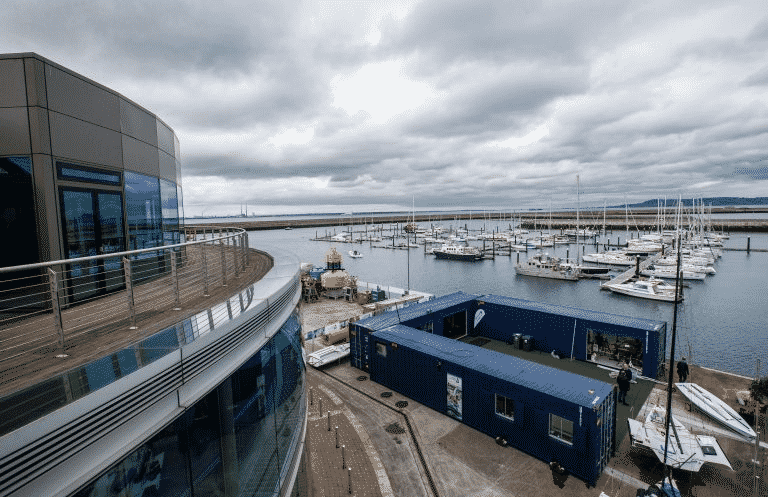 This morning (July 19th), the Department of Transport, Tourism and Sport released 33 identified actions of the National Sports Policy to implement between 2020 – 2022. In particular, Action Points 30 & 31 focus on reforming sporting bodies' tax structure.
2into3 welcomes details within the draft action plan that outline a review and possible amendment of the charitable tax code to include sport as a charitable object. This could encourage incentives to donors to give to sport, culminating in a more sustainable funding model for sporting bodies. At the same time, the charitable code in Ireland needs reform. This week, the Community Foundation and Philanthropy Ireland highlighted that the current tax situation is not working effectively to encourage large scale giving in Ireland and is not as attractive when compared other international markets.
Sport's potential to unlock funding supports through philanthropy remains largely untapped. However, there are exceptions to this statement. Recently, Irish Sailing opened a new High Performance HQ in Dun Laoghaire, which was entirely funded through philanthropic support. This highlights the potential to use philanthropy to provide new opportunities and support for sport.
While tax change and capacity building are needed to fully unlock the potential of philanthropy and sport, 2into3 believes that the considerations of the Sports Leadership Group are a welcome and potentially seismic first step.
https://2into3.com/wp-content/uploads/2019/03/Irish-Sailing.png
497
768
Robert White
https://2into3.com/wp-content/uploads/2022/12/2into3Strapline.png
Robert White
2019-07-19 16:47:33
2019-07-19 16:47:33
National Sports Policy Looks at Unlocking the Potential of Philanthropic Funding