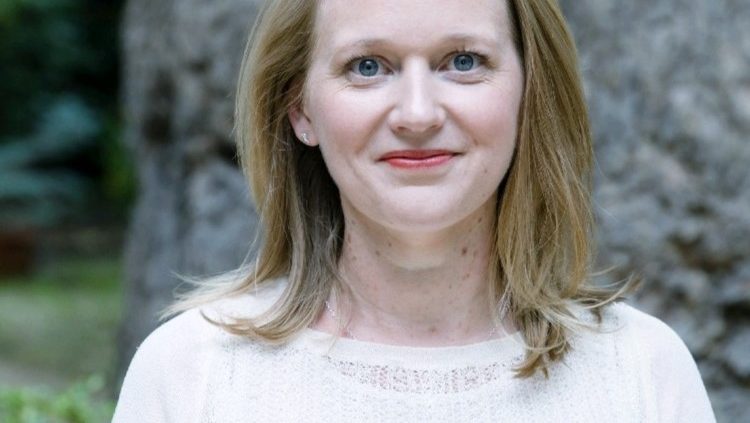 Amy Carr joins expert panel on Major Gifts webinar – Fundraising by Method: Managing COVID19 Impact
We are delighted to have Amy Carr, Director of Fundraising with Focus Ireland joining our expert panel on the Major Gifts webinar, the first in our webinar series: 'Fundraising by Method: Actions to manage COVID19 impact'.
Amy was appointed as Director of Fundraising and Marketing at Focus Ireland in January 2020 having worked with Focus Ireland since 2014. Amy's first role was as the Trust and Major Donor Officer where she developed the Major Gift function and then as Head of Partnerships and Philanthropy where she was responsible for Corporate, Campaigns, Trust and Foundations and Major Gifts. Amy brings a wealth of experience from the NGO sector having worked in Our Lady's Hospice, ISPCA and Barnardos. A graduate of  NUI Galway and Anglia Ruskin University, she holds a MSc in Marketing, HDip in Business Studies, a Post Grad in Digital Marketing.
Also joining Amy on the panel will be Darren McMahon, Consultant 2into3, to discuss insights from the Irish Giving Index and Rob Foley, Consultant 2into3 will cover prospect identification. Dennis Connor, Director 2into3, will present impact to Major gifts due to COVID19. Thursday 23 April at 3pm.
Series line up over the next few weeks:
Thursday 30th April Topic: Corporate Donations
Thursday 7th May Topic: Regular Giving and DM
Thursday 14th May Topic: Trust and Foundations
Thursday 21st May Topic: Legacies
https://2into3.com/wp-content/uploads/2020/04/Amy-Carr-Focus-Ireland.jpg
750
750
Judith Power
https://2into3.com/wp-content/uploads/2022/12/2into3Strapline.png
Judith Power
2020-04-21 11:49:18
2023-04-03 11:26:17
Amy Carr joins expert panel on Major Gifts webinar – Fundraising by Method: Managing COVID19 Impact