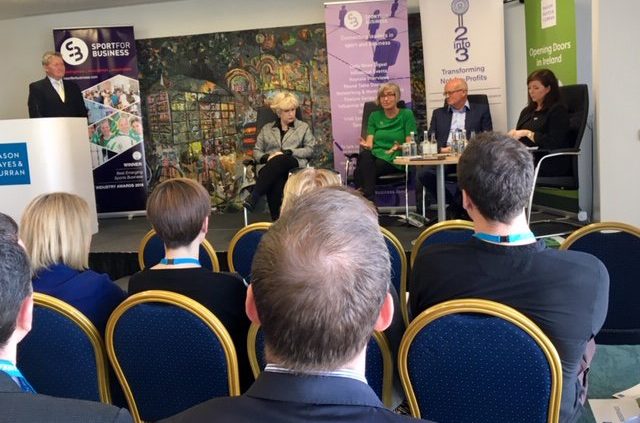 A New Playbook for Sports Governance
Last Friday, in partnership with Sport for Business, 2into3 held a panel discussion in the offices of Mason, Hayes & Curran to discuss 'Governance in Sport'. The event was held in light of the recent scandals engulfing the Irish sporting world.
2into3 Director, Dennis O'Connor was delighted to take part in the panel discussion, chaired by Sport for Business CEO, Rob Hartnett. On the panel he was also joined by Maura Quinn, CEO of the Institute of Directors, Deirdre Garvey, CEO of The Wheel and Niamh Callaghan, a Partner at Mason, Hayes & Curran.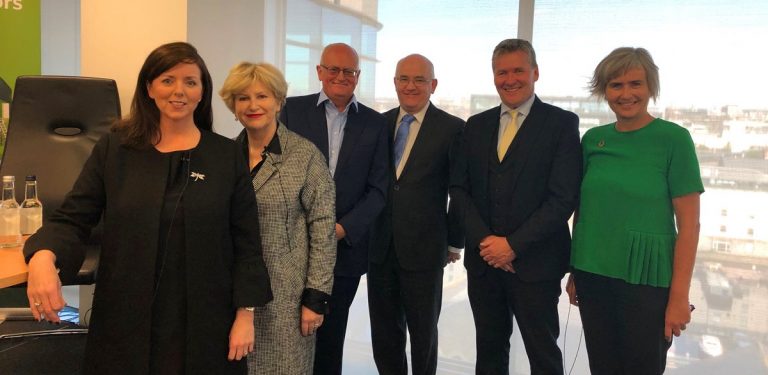 In what was a very well-attended event, we were also joined by six CEOs from Ireland's foremost NGBs, along with members from the private sector who brought experience and deep knowledge of the importance of good governance.
The discussion proved to be very insightful. Although loosely based around the context of the last few months, the panel also discussed how the sporting world can learn from similar problems faced by the charity sector in 2013. The panellists then looked to the future, discussing the steps sporting organisations must take to ensure that these issues do not arise again.
Looking forward, the panellists suggested that good governance will ultimately come down to a willingness on the part of those in charge to accept and stand up for the three pillars of good governance; accountability, transparency and probity.
If you would like more information on the panel discussion, you can find the full report on the Sport for Business website by clicking here.
We would like to thank all those who attended on Friday and contributed to a very interesting discussion. We would also like to express our appreciation to both Mason Hayes & Curran and Sport for Business for their collaboration with 2into3 for this event.
https://2into3.com/wp-content/uploads/2019/06/D8cuh3nXsAAy8qS.jpg
510
640
Robert White
https://2into3.com/wp-content/uploads/2022/12/2into3Strapline.png
Robert White
2019-06-10 14:53:58
2019-06-10 14:53:58
A New Playbook for Sports Governance