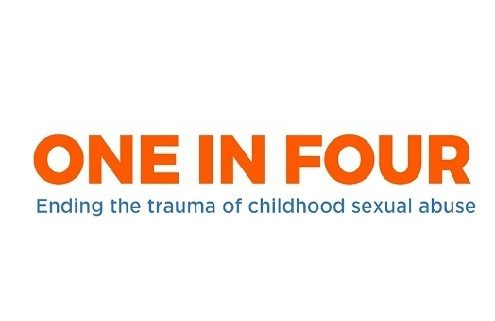 Waiting List Case Manager
About One in Four
One in Four are committed to ending the trauma of childhood sexual abuse by providing a safe place for men and women to explore the impact childhood sexual abuse has had on their lives. They provide programmes to help adults who have experienced childhood sexual abuse, their families, and those who have committed sexual offences against children. One in Four works in all aspects of sexual violence in an effort to break the cycle of abuse.
One in Four understands the distress caused by childhood sexual abuse, and all the ways in which that experience can impact a person's life long after the abuse has stopped. In 2021, One in Four provided 2,398 therapy hours to 125 clients. The demand for services is very high and there is always a waiting list for access to counselling.
About the Role
One in Four provides much needed services to enable adult victims of childhood sexual abuse survive, heal and move forward with their lives. Due to rising demand, One in Four have received funding to recruit a Waiting List Case Manager to provide support to people who are waiting for a counselling appointment.
Reporting directly to the Clinical Director, the Waiting List Case Manager will be the first point of contact to those looking for support, so the successful candidate will be an experienced health practitioner who can assist in managing the demand for their services. The postholder will develop and provide short-term, resource-building supports to waiting list clients, and liaise with other services to refer or signpost clients as appropriate.
One in Four is seeking someone with extensive experience working to support a high volume of clients. The successful candidate will be organised, empathetic and resilient, providing the necessary support to their clients. They will be a team player with the ability to manage multiple demands, prioritise and work under pressure. They will also be a good listener and passionate about the purpose of One in Four.
How to Apply
To apply, to discuss further, or to request a copy of the candidate briefing document, please contact Aoife Duff at aoife.duff@2into3.com  or (086) 775-9352. Please send your CV in Word doc format only. The closing date for applications is Friday 3rd January 2023. The role is offered on a part-time basis, either 3 or 4 days per week on a one-year fixed term contract with the possibility of a further extension, subject to funding.