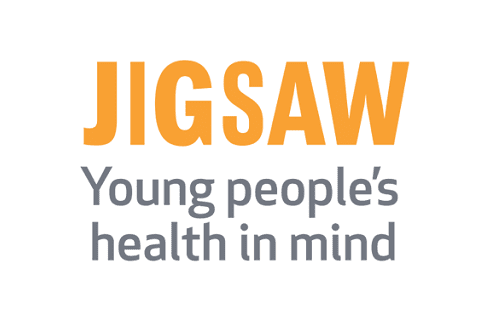 Service Manager (Galway/Roscommon) – Jigsaw
About Jigsaw
Jigsaw was founded in 2006 as a youth mental health charity providing prevention and early intervention supports for young people at the most vulnerable time of their lives – as they transition from childhood to adolescence and on to adulthood. During 2021, Jigsaw services offered over 35,000 appointments to young people and over 14,000 people attended our workshops and training events. As the only primary care youth mental health service provider in Ireland for young people aged 12-25, Jigsaw want to extend their reach to meet the mental health needs of more young people than ever before in 2022-25.
About the Role
An opportunity has arisen for an experienced operations manager to fill the position of Service Manager at Jigsaw in the Galway/Roscommon area. The Service Manager will work as part of a collaborative leadership team, alongside the Clinical Manager, to ensure sustained compliance with service-related policies and procedures and the safe and effective delivery of the Jigsaw service. The Service Manager will have lead responsibility for the oversight and management of delivery of youth mental health promotion programmes, youth and community participatory structures, and community engagement activities. They will also hold responsibility at local level for budget management and oversight of premises and health and safety.
The successful candidate will have extensive experience of inspiring, managing and developing a team in a similar role (e.g., health, youth work, social care, education, or other nonprofit sector service); and will be agile and flexible with their management style and approach to their work. The post-holder will have a strategic mindset, with experience of developing operational plans, staff work plans, and monitoring and reviewing performance cycles. They will also have a strong passion for Jigsaw's mission, along with strong interpersonal and communications skills, and an ability to build and maintain relationships within a complex environment.
How to Apply
To apply, to discuss further, or to request a copy of the candidate briefing document, please contact Shannon Barrett at Shannon.barrett@2into3.com or (086) 063-4938. Please send your CV and a cover letter, in Word doc format only. The closing date for applications is Friday, 13 May 2022.