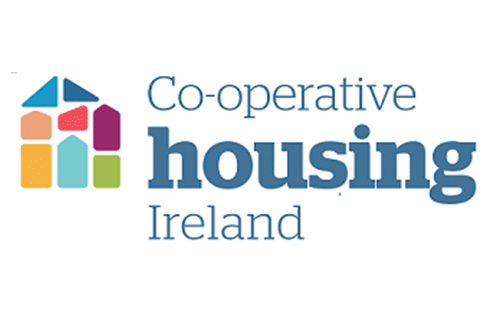 Regional Asset Manager – Co-operative Housing Ireland
About Co-Operative Housing Ireland
Co-operative Housing Ireland (CHI) was founded in 1973 and is the national organisation representing, promoting, and developing co-operative housing in Ireland. Since their foundation they have provided over 5,700 homes through homeownership, shared ownership, and social rented co-operatives. With their membership of democratically controlled local co-operatives, they continue to manage over 3,500 homes across Ireland as well as providing a network of childcare services in their communities.
About the Role
Co-Operative Housing Ireland are currently seeking an experienced Regional Asset Manager who will support CHI's capabilities by managing CHI's property portfolio across Munster, South Leinster, and Connacht – currently approximately 1600 units.
Reporting to the Head of Asset Management and Property Services, the Regional Asset Manager will take responsibility for establishing and line managing the Regional Asset Management and Property Services Team to deliver the planned, cyclical, and reactive maintenance programmes, and the capital works programme, for CHI's housing stock in the Munster, South Leinster and Connacht Region. They will be responsible for the management of all assets and delegated budgets allotted to their area of responsibility and will support Area Housing Managers in delivering an excellent service to our tenant members.
In order to be successful in this role, the post holder will need to be adaptable, flexible, and comfortable with managing the current and projected property portfolio within their region of responsibility. They will have extensive experience of physical and practical asset management, facilities management, or maintenance management, with strong reporting and data manipulation skills. The ideal candidate should have experience of managing a team in an asset management or maintenance context.
Additionally, they should have the ability to handle multiple priorities to tight deadlines and possess excellent interpersonal and customer service skills. The post holder will integrate well with the CHI team, support existing CHI employees, and manage their team effectively to ensure the satisfactory delivery of service to CHI tenants (members).
How to Apply
To apply, to discuss further, or to request a copy of the candidate briefing document, please contact Shannon Barrett at Shannon.barrett@2into3.com or (086) 063-4938. Please send your CV and a cover letter, in Word doc format only. The closing date for applications is Monday, 17 January 2022.