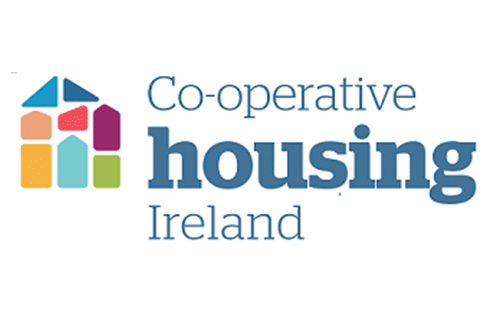 Procurement Officer – Co-operative Housing Ireland
About Co-Operative Housing Ireland
Co-operative Housing Ireland (CHI) was founded in 1973 and is the national organisation representing, promoting, and developing co-operative housing in Ireland. Since their foundation they have provided over 5,700 homes through homeownership, shared ownership, and social rented co-operatives. With their membership of democratically controlled local co-operatives, they continue to manage over 4000 homes across Ireland as well as providing a network of childcare services in their communities.
About the Role
Due to the rapid growth of Co-operative Housing Ireland, and the volume of procurements CHI will be managing going forward (including c. 20-30 high-value procurements per annum), CHI have identified the need for a Procurement Officer who will implement new systems, processes, and ways of working to improve the procurement function.
Reporting to the Head of Asset Management and Property Services, the Procurement Officer will play a pivotal role, deploying project management skills and methodologies to drive efficiency, effectiveness, value for money, and organisational change in the area of procurement. They will have responsibility for the provision and development of best practice procurement and will provide leadership and expertise related to procurement to all levels of the organisation.
To be successful in this role, the post holder will need to have extensive experience of delivering value for money and compliance in the field of procurement. They will have excellent project management and organisational skills, with the ability to manage multiple tasks whilst working to tight deadlines.
The post-holder will have experience of end-to-end management of procurement competitions and caseloads for supplies and services; and will have the capability to work with a number of key stakeholders, sharing their knowledge and operating effectively at a senior level, both within the organisation, and externally.
How to Apply
To apply, to discuss further, or to request a copy of the candidate briefing document, please contact Shannon Barrett at Shannon.barrett@2into3.com or (086) 063-4938. Please send your CV and a cover letter, in Word doc format only. The closing date for applications is Friday 30 September 2022.