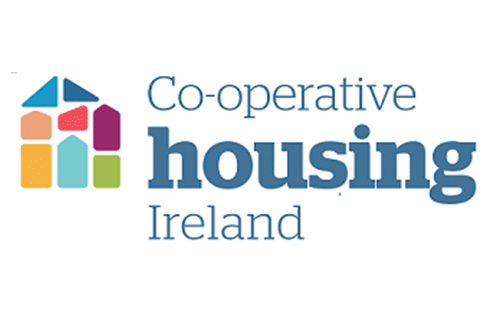 IT and Business Systems Manager – Co-operative Housing Ireland
About Co-operative Housing Ireland
Co-operative Housing Ireland (CHI) was founded in 1973 and is the national organisation representing, promoting, and developing co-operative housing in Ireland. Since their foundation they have provided over 5,700 homes through homeownership, shared ownership, and social rented co-operatives. With their membership of democratically controlled local co-operatives, they continue to manage over 4000 homes across Ireland as well as providing a network of childcare services in their communities.
About the Role
Co-operative Housing Ireland have identified the need for an experienced IT & Business Systems Manager who will use their skills to make CHI more efficient and effective from a technological perspective. This is a new role, so there is significant scope to develop it using your own initiative.
Reporting to the Head of Corporate Services, the IT & Business Systems Manager will take responsibility for the functioning of CHI's current outsourced cloud-based housing, finance and office IT systems which support their staff in the management of their properties, finances, developments, tenants, suppliers, and maintenance operations. They will also be responsible for the currency of those systems/assets, recommending and implementing upgrades and new solutions as required; and will have extensive knowledge of maintaining networks, office systems data, mobile devices, and security.
To be successful in this role, the post holder will need to have extensive experience procuring, implementing, securing, and maintaining IT systems that support business efficiency. They will be a self-starter with a positive attitude; and will be committed to analysing current processes, technologies and vendors to identify areas of improvement that support continued innovation and growth.
They will integrate well with internal and external stakeholders; bringing colleagues along through their passion and enthusiasm for the implementation of systems that improve efficiency within CHI and maintaining relationships with external systems suppliers supporting business functions.
How to Apply
To apply, to discuss further, or to request a copy of the candidate briefing document, please contact Shannon Barrett at Shannon.barrett@2into3.com or (086) 063-4938. Please send your CV and a cover letter, in Word doc format only. The closing date for applications is Friday, 8 July 2022.