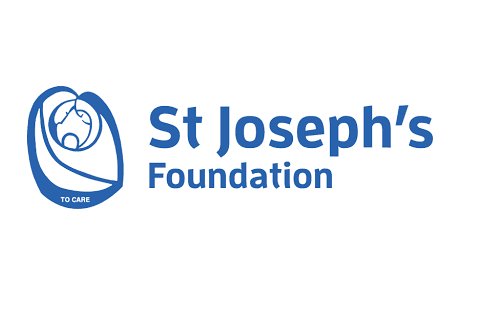 St. Joseph's Foundation
St Joseph's Foundation is a voluntary organisation providing comprehensive services for people with intellectual disabilities. It is a HSE designated service provider for such services in North Cork and South Limerick.
The Foundation provides children's services under the Progressing Disabilities Model, adult day services, residential, respite care, elder care, home support and equine therapy. Since its inception in 1968, the organisation has grown to become one of the top 50 charitable organisations in Ireland.
About the Role
St. Joseph's Foundation are in the process of finalising a new strategic plan for the organisation and as part of this, they are seeking a new Head of Human Resources to further develop the future people strategy of the organisation and to provide strong operational support to St. Joseph's Foundation.
Working as a trusted member of the Senior Management team, the Head of HR will play a key role in expanding talent, culture and engagement initiatives which will enable the provision of the excellent services at St. Joseph's Foundation. The appointed person will lead the development of all the organisation's policies, programmes, and processes under the new strategy. The Head of HR will provide leadership and guidance to the HR function and manage the delivery of all training and development programmes for the Foundation.
To succeed in this role, the post holder must have extensive experience in Human Resource Management and experience dealing in industrial relations. The successful candidate will be an effective leader, who has the capability to be strategic and drive change, while continuously focusing on the improvement of service delivery. They will demonstrate a commitment and level of motivation necessary to operate in a flexible manner to deliver this important role.
If you are someone who establishes themselves as credible, positive and a trustworthy source for employee concerns, we would like to hear from you.
How to Apply
To apply, to discuss further, or to request a copy of the candidate briefing document, please contact Amy Ennis at amy.ennis@2into3.com or at (086) 792-4696. Please send your CV and a cover letter, in Word doc format only. The closing date for applications is Friday 8 July.