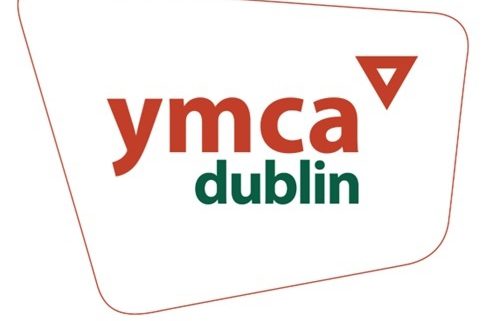 About YMCA Dublin
YMCA Dublin has been working with young people in Dublin City for over 170 years.  The organisation runs programmes in youth work, education, family support, community childcare and community employment. To support their services, they run two social enterprises – YMCA Gyms and YMCA Childcare. Their strategic plan (2019-2026) states the goal of establishing 3 new community hubs during that period. These will be purpose-built facilities offering a wide range of community activities and facilities, including high quality childcare. Delivery of these strategic objectives will require collaborative working as part of a small but growing senior management team
About the Role
Under the supervision of the CEO, the Head of Finance & Corporate Services will be responsible for the development, analysis, documentation, coordination, and implementation of the strategies that will underpin YMCA Dublin's long term financial sustainability and, ultimately, increase the organisation's impact in the communities it serves. This role will provide guidance and recommendations regarding budgeting, business plans, revenue and expenses, capital development, risk management, annual audits, and compliance.
YMCA Dublin are seeking an experienced leader and manager with a track record of success in a previous role of managing a finance function and leading a management team. The successful candidate will ensure operational outcomes are achieved as well as strategic outcomes. The postholder will possess the ability to develop highly effective services strategies and to ensure their successful implementation across the organization. They will also be an innovative and strategic individual, possessing a strong people management skill set and a deep understanding of best practices in finance and organisational development.
How to Apply
This recruitment campaign is being managed exclusively by 2into3 on behalf of YMCA Dublin. To apply, to discuss further, or to request a copy of the candidate briefing document, please contact Amy Ennis at amy.ennis@2into3.com or at (086) 792-4696. Please send your CV and a cover letter, in Word doc format only. The closing date for applications is Friday 25th November.