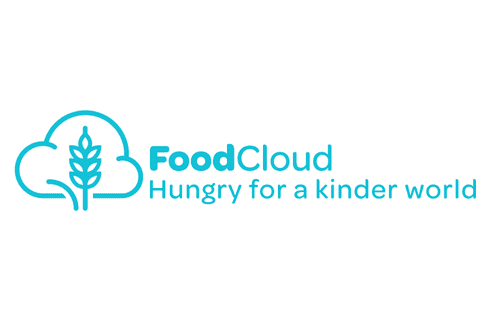 Head of Development – FoodCloud
About FoodCloud
Since 2013, FoodCloud has operated as a non-profit social enterprise, tackling the twin issues of food waste and food insecurity by redistributing surplus food through two services: technology and warehousing.
Partnering with leading retailers and food companies, non-profit organisations, government, and wider business communities in four countries (Ireland, the UK, the Czech Republic and Slovakia), FoodCloud help to drive progress towards a circular economy for our food systems; empowering organisations, communities and individuals to thrive, and ultimately creating a world that is kinder to its people and our planet.
In 2022, FoodCloud increased their impact by 35% across all countries – providing over 52 million meals and avoiding over 70,000 tonnes of CO2eq, and were awarded Charity of the Year at the Charities Institute of Ireland's Excellence Awards.
About the Role
FoodCloud are a fast-growing social enterprise with big ambitions. In order to drive their growth plans and achieve even greater impact across more communities in the coming years, FoodCloud are seeking a Head of Development who can help to further diversify and increase their fundraised income.
Reporting to the Director of Development and Innovation, the Head of Development will maximise existing fundraising partnerships, and also forge new long-term mutually beneficial relationships with corporates, high net-worth supporters, and foundations to raise funds towards the ongoing work of FoodCloud.
This role will require an experienced and dynamic fundraising or development manager with a proven track record in developing fundraised income in a growing organisation; with a particular focus on securing funds through corporate partnerships, major gifts and high net-worth individuals, foundations, and government grants.
To be successful in this role, the post holder will need to be a highly organised, detail-oriented individual with strong verbal and written communication skills, and the ability to work independently. The ideal candidate will be solutions-oriented and interested in learning about all aspects of FoodCloud's work, with the ability to communicate this to potential donors in order to support FoodCloud's continued growth.
How to Apply
To apply, to discuss further, or to request a copy of the candidate briefing document, please contact Shannon Barrett at Shannon.barrett@2into3.com or (086) 063-4938. Please send your cover letter and CV in Word doc format only. The closing date for applications is Monday 10 April 2023.