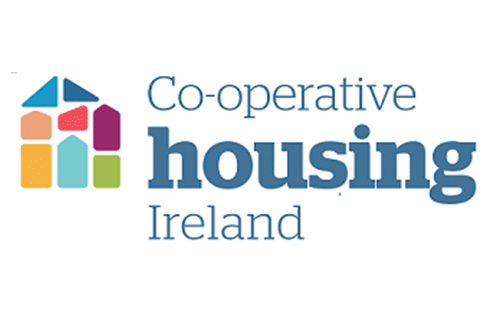 Financial Accountant – Co-operative Housing Ireland
About Co-Operative Housing Ireland
Co-operative Housing Ireland (CHI) was founded in 1973 and is the national organisation representing, promoting, and developing co-operative housing in Ireland. Since their foundation they have provided over 5,700 homes through homeownership, shared ownership, and social rented co-operatives. With their membership of democratically controlled local co-operatives, they continue to manage over 4,300 homes across Ireland.
About the Role
CHI are seeking a qualified accountant with 3-5 years' post-qualification experience to join their finance team in ensuring the organisation's financial stability as the organisation continues to grow.
Reporting to the Finance Manager, The Financial Accountant will play a key role in the finance team, ensuring all financial functions run smoothly on a day-to-day basis. They will be responsible for the preparation of CHI's monthly management accounts, compliance, budgets, and various other key financial operations, including taking on the role of CHI's annual audit process lead.
To be successful in this role, the post holder will have excellent research, technical and analytical skills, and experience with financial management systems. They will be a strong team player, with the ability to work with several key internal and external stakeholders, including the Approved Housing Body Regulatory Authority, the Senior Leadership Team at CHI and Board subcommittee. They will have a passion for the organisation's purpose and a deep understanding of best practice in the area of finance – continually acting in the best interests of the organisation.
How to Apply
To apply, to discuss further, or to request a copy of the candidate briefing document, please contact Nadine McAllister at Nadine.McAllister@2into3.com or +353 86 085 6428. Please send your CV and a cover letter, in Word doc format only. The closing date for applications is Friday 17 February 2023.