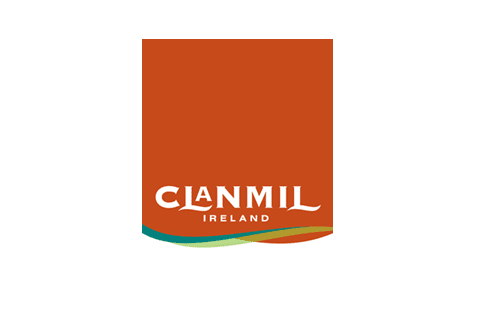 Finance & Governance Manager – Clanmil Ireland
About Clanmil Ireland
Clanmil Housing Association Ireland CLG (Clanmil Ireland) is an Approved Housing Body with almost 450 properties in management. Since the establishment of Clanmil Ireland in 2002, they have grown from a 68-unit housing scheme in Dundalk, and currently own and manage approximately 450 homes for social housing tenants in the four Dublin Council areas, and throughout Leinster. This includes general needs housing, housing for people with disabilities, and housing for the elderly.
About the Role
Clanmil Ireland are seeking someone with a proven record of managing finance functions in a fast-paced organisation to fill the position of Finance & Governance Manager.
Reporting to the CEO, the post-holder will contribute to the efficient delivery of day-to-day financial, audit and governance processes and procedures; and will report on financial performance, Governance compliance, and internal and external audit. The post-holder will ensure Clanmil Ireland's services are compliant with all regulations and relevant legislation and are delivered in accordance with the requirements of Clanmil Ireland's policies and procedures. They will be an exceptional communicator and a strong team player – trustworthy and able to work as part of a multi-disciplinary team, maintain confidentiality, and conduct the role with integrity.
The successful candidate will be a proven leader, with a track record of effectively managing teams, and an appreciation for the importance of strong governance. The post holder must be able to think strategically and have strong business knowledge and commercial acumen; possessing the skills and attributes necessary to work within the commercial sector and with statutory stakeholders and partners. They will be results focussed with the ability to work under pressure and to deadlines – valuing accuracy and attention to detail, with proven analytical and problem-solving skills. They will also have a clear understanding and passion for Clanmil Ireland's purpose, and exceptional communication skills in order to communicate effectively with all stakeholders, including Board and Committee members, and Internal and External Auditors.
How to Apply
To apply, to discuss further, or to request a copy of the candidate briefing document, please contact Shannon Barrett at Shannon.barrett@2into3.com or (086) 063-4938. Please send your CV and a cover letter, in Word doc format only. The closing date for applications is Monday 6 June 2022.