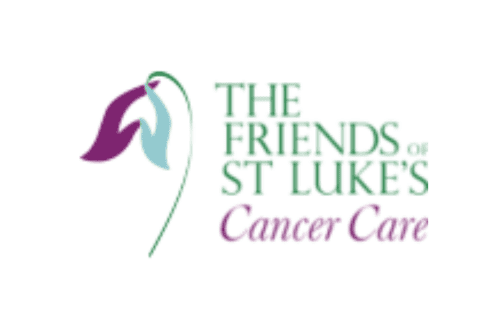 Executive Director – The Friend's of St.Luke's
About The Friends of St.Luke's
The Friends of St Luke's (FOSL) is a registered charity established in 1981. Over four decades, it has provided a vital source of funding and support in the care, comfort and cure of the patients at St Luke's Radiation Oncology Network Dublin (SLRON) as well as clinical research at the St Luke's Institute of Cancer Research. A key goal of their charity is for cancer patients to have as much access as possible to the advances in techniques and equipment that exist today in cancer treatment, which in turn lead to more sophisticated and successful cancer treatment.
For more information about FOSL please see https://www.friendsofstlukes.ie/.
About the Role
In order to take a more modern philanthropic approach and more progressive approach to fundraising, The Friends of St. Luke's are seeking an Executive Director to lead the organisation, create and implement a comprehensive fundraising strategy and to maintain the continued support of the organisation's stakeholders and donor databases.
The Executive Director will provide leadership and will be responsible for reviewing, further development and delivering on the new strategic plan with the Board of Directors. The successful candidate will be expected to build on existing fundraising activity further diversifying their income, as well as exploring new fundraising opportunities particularly in the areas of corporate partnerships and major donors.
The Friends of St Luke's are looking for an experienced Fundraiser will have a track record of motivating and leading an internal team, building upon a valuable and treasured existing network of friends and donors, diversifying and growing sources of income to both protect and build for the future and communicating with the key stakeholders.
How to Apply
This recruitment campaign is being managed exclusively by 2into3 on behalf of the Friends of St Luke's. To apply, to discuss further, or to request a copy of the candidate briefing document, please contact Nadine McAllister at nadine.mcallister@2into3.com or at (086) 085 6428. Please send your CV and a cover letter, in Word doc format only. The closing date for applications is Friday 24th November.