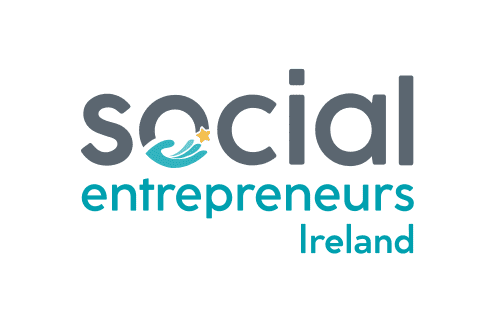 Director of Operations – Social Entrepreneurs Ireland
About Social Entrepreneurs Ireland
Social Entrepreneurs Ireland's work is underpinned by the belief that people have the potential to create change, and that human-first relationships and the force of community can accelerate impact.
SEI is a registered charity 100% privately funded through philanthropy from individuals, corporates, and foundations. Since 2004, Social Entrepreneurs Ireland (SEI) have invested over €7.5M in grants to social entrepreneurs, supporting over 550 social entrepreneurs in tackling social problems across the island of Ireland.
They harness the cumulative power of people to accelerate social change in two ways: (1) seeking out people with unique insight and scalable solutions to social problems and (2) offering them a deeper level of support to grow their impact through SEI's vibrant community of changemakers.
About the Role
Social Entrepreneurs Ireland (SEI) is seeking a new Director of Operations who will be responsible for ensuring the smooth and efficient operation of three key areas which enable the organisation to fulfil its mission effectively and make a positive impact on the social entrepreneurs that they support.
As a member of the Senior Leadership Team, the Director of Operations will support the SEI team and Board of Directors to achieve the organisation's strategic objectives, as set out in their 2022-25 strategic plan, by overseeing Financial Management, Human Resources Management and Governance for the organisation and providing leadership to the team.
To lead this exciting opportunity, the successful candidate will be a personable, driven, and human-centric Director of Operations with a proven track record in a similar role.
The post-holder will be adaptable, always looking for improvements; and will have a strong management skillset, a strategic mind-set, and experience working in a multifaceted role alongside senior leadership teams, Boards or committees. They will also have an empathy for the vision and mission of the organisation and a passion for helping the organisation to achieve its strategic goals.
How to Apply
To apply, to discuss further, or to request a copy of the candidate briefing document, please contact Orla Dolan at orla.dolan@2into3.com or (086) 792-4696. Please send your cover letter and CV in Word doc format only. The closing date for applications is Friday 22 September 2023.