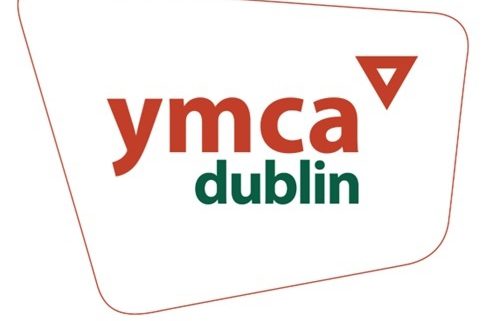 YMCA Dublin
About YMCA Dublin
YMCA Dublin has been working with young people in Dublin City for over 170 years.  The organisation runs programmes in youth work, education, family support, community childcare and community employment. To support their services, they run two social enterprises – YMCA Gyms and YMCA Childcare. Their strategic plan (2019-2026) states the goal of establishing 3 new community hubs during that period. These will be purpose-built facilities offering a wide range of community activities and facilities, including high quality childcare. Delivery of these strategic objectives will require collaborative working as part of a small but growing senior management team.
About the Role
YMCA are seeking to recruit an engaging, personable and self–motivated Corporate Fundraising & Communications Manager to join the team. The successful candidate will work closely with the Head of Finance & Corporate Services to deliver on corporate fundraising targets and effective communication. This is an exciting time to be joining YMCA Dublin; they are embarking on an ambitious strategic plan 2019-26 to grow the organisation and increase the impact it has across all of the areas they currently operate.
YMCA Dublin is seeking someone with exceptional experience in both fundraising and storytelling to raise awareness and funding for an organisation, and a proven ability to work on their own initiative, while leading and managing a team.  The appointable candidate will have strong experience working with external stakeholders, will be solution-focused, and have excellent verbal, written and digital communication skills. Additionally, the post-holder will be self-motivated and passionate about the charity's purpose and have the ability to raise funds by telling the YMCA Dublin story.
How to Apply
This recruitment campaign is being managed exclusively by 2into3 on behalf of YMCA Dublin. To apply, to discuss further, or to request a copy of the candidate briefing document, please contact Amy Ennis at amy.ennis@2into3.com or at (086) 792-4696. Please send your CV and a cover letter, in Word doc format only. The closing date for applications is Friday 24th March.