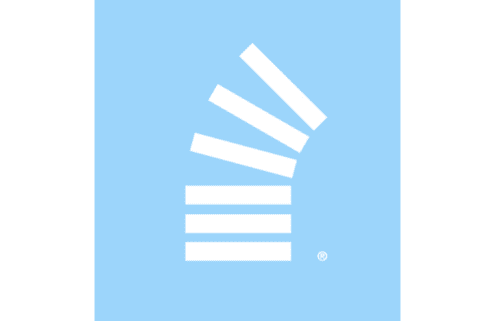 About Soar
Soar is a collective movement which believes that there is greatness within all young people. They act on this by creating and delivering early intervention, character development workshops for young people aged 13 to 18 years from all backgrounds. Their workshops empower young people to thrive, believe in themselves and fulfil their true potential. Within a supportive environment, they are given the opportunity to be themselves and explore any challenges that hold them back from doing so. Soar have worked with over 47,000 young people since 2012 and they're just getting started!
For more information, please visit https://www.soar.ie/.
About the Role
The Soar Foundation is seeking to appoint a new Chief Executive Officer who will lead and implement the organisation's new strategic plan as it seeks to scale the delivery of its core program nationwide.
The successful candidate will be an experienced leader who will embody and represent the organisation. This is an exceptional opportunity for someone who is passionate about youth empowerment, as the Soar Foundation is seeking an individual who values and recognises the benefits of early intervention in helping to prevent more serious mental health challenges by empowering teenagers to increase their self-awareness, emotional agility, emotional resilience, and develop their inner confidence.
In order to be successful in this role, the new CEO will need to have a passion for youth outreach movements and will be motivated to implement their ambitious strategic plan which sets out to scale the organisation across Ireland. The CEO will be comfortable in growth environments, will have excellent interpersonal skills to build authentic relationships, and will be comfortable managing multiple relationships both internally and externally in order to facilitate the continued growth of the organisation.
How to Apply
This recruitment campaign is being managed exclusively by 2into3 on behalf of Soar. To apply, to discuss further, or to request a copy of the candidate briefing document, please contact Jesse Kennedy at jesse.kennedy@2into3.com or at (087) 615-0416. Please send your CV and a cover letter, in Word doc format only. The closing date for applications is Wednesday, October 18th.