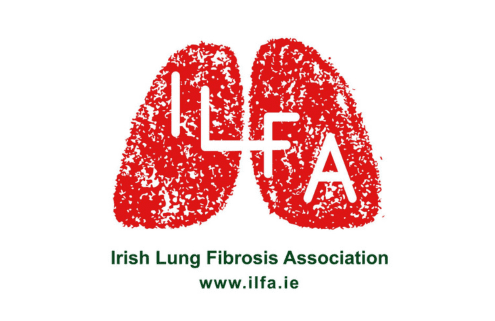 About ILFA
The Irish Lung Fibrosis Association (ILFA), founded in 2002, is the national organisation representing patients and families affected by lung fibrosis (a group of diseases in which scar tissue develops in the lungs). Approximately 1,000 patients are living with lung fibrosis – a progressive, debilitating, terminal condition that causes breathlessness, cough, and respiratory failure. ILFA's aims are to provide research, education, and support for lung fibrosis. ILFA has a strong advocacy and patient-centred focus, consistently delivers meaningful and impactful services, and is run by a board of dedicated volunteers.
For more information, please visit https://ilfa.ie/.
About the Role
ILFA seeks to recruit a full time Chief Executive Officer (CEO) to lead the charity through an exciting development phase and become more sustainable for the future. The CEO will do this by implementing the vision, mission and strategic plan of the organisation, significantly impacting the lung fibrosis community.
The CEO will implement the charity's strategy and vision, build the ILFA culture, and work in partnership with the Board to future-proof the charity through board development, effective governance, and continuous quality improvements. The CEO will generate progressive ideas, influence decision making and policy development, drive change and help ILFA focus our efforts to develop resources, people, and finances to help plan, implement, and maximise productivity.
In order to be successful in this role, the new CEO should have a passion for ILFA and have excellent interpersonal and influencing skills, the ability to lead and motivate others and successfully manage change. They will have a strong administrative and financial management skills and have experience in developing policies and procedures with a strong emphasis on governance.
How to Apply
This recruitment campaign is being managed exclusively by 2into3 on behalf of ILFA. To apply, to discuss further, or to request a copy of the candidate briefing document, please contact Jesse Kennedy at jesse.kennedy@2into3.com or at (087) 615-0416. Please send your CV and a cover letter, in Word doc format only. The closing date for applications is Friday, November 17th.